Our Apps
---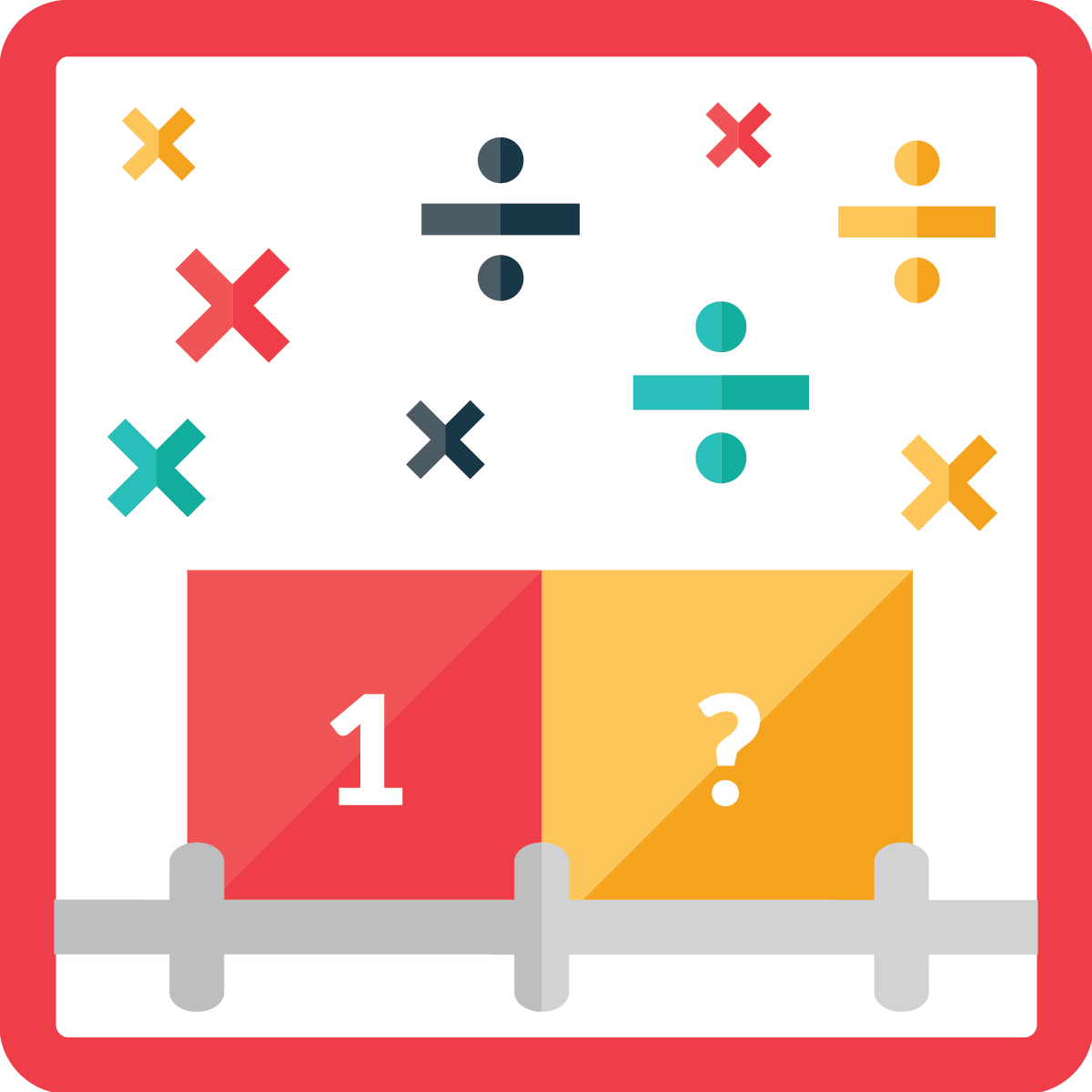 Number Line Math: Multiplication (Free)



Number Line Touch: Multiplication is an education puzzle-based game for developing students' multiplicative reasoning in the elementary classroom or at home. The app is designed primarily for students in grades 2-5 to develop a robust understanding of multiplication and division that facilitates a meaningful understanding of basic facts and procedures. This app can be particularly useful when working with students who struggle with multiplicative reasoning. The app includes all of Level 1; additional levels will be forthcoming. The User Guide (PDF) contains activities and standards/level alignment.
---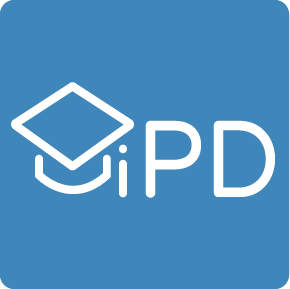 iPD (Free)

The purpose of this app is to provide high quality professional development "just-in-time" through a mobile delivery system. The app is currently under final review and will be launched soon. Please check back for updates.